Izakaya, the Japanese version of a pub, has become increasingly popular worldwide. With their laid-back atmosphere, delicious small plates, and variety of drinks, they offer a unique dining experience. The best of Izakaya cuisine, from traditional dishes to modern interpretations.
Key elements of Izakaya cuisine
A few key elements characterize Izakaya cuisine:
It's meant to be shared, so the dishes tend to be small and easy to pass around.
Izakaya cuisine often features grilled or fried foods, such as Yakitori (grilled skewered meat), Karaage (Japanese fried chicken), and Gyoza (Japanese dumplings).
Izakaya cuisine is all about the balance of flavors and textures.
The menu also includes sweet, sour, and spicy dishes.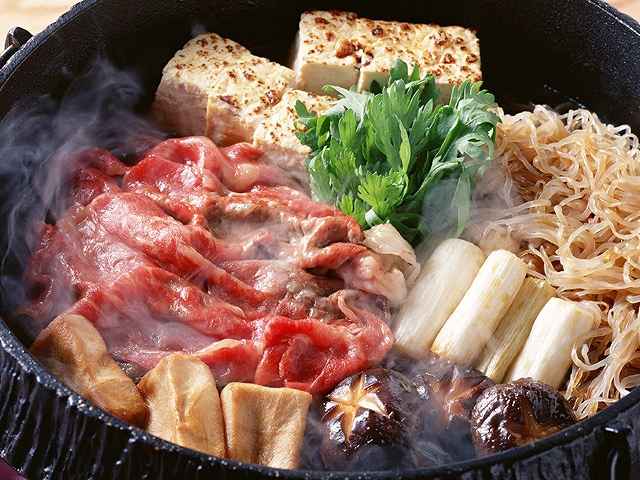 Popular dishes at Izakaya
There are countless dishes to try at an Izakaya, but some are more popular. Here are a few that you should try:
Yakitori: grilled skewered meat
Yakitori is a staple at any Izakaya. It consists of bite-sized pieces of chicken that are skewered and grilled over charcoal. Yakitori can be flavored with a variety of sauces, such as teriyaki, salt, or soy sauce.
Okonomiyaki: savory pancakes
Okonomiyaki is a savory pancake that is a favorite at Izakaya. Griddle pancakes are made by mixing batter with meat, cabbage, and seafood. It's usually topped with a sweet and savory sauce, mayonnaise, and bonito flakes.
Gyoza: Japanese dumplings
Gyoza are small, crescent-shaped dumplings filled with ground meat and vegetables. They are typically pan-fried until the bottoms are crispy and then steamed until fully cooked. Gyoza can be served with a dipping sauce made from soy sauce, rice vinegar, and chili oil.
Edamame: boiled soybeans
Edamame is a popular snack food at Izakaya. These boiled soybeans are typically served salted and are a great way to start your meal. They are usually served in a small bowl and are perfect for sharing.
Karaage: Japanese fried chicken
Karaage is a Japanese fried chicken that is a must-try at any Izakaya. A marinated chicken is fried until crispy with potato starch after being coated with soy sauce, ginger, garlic, and other seasonings.
Izakaya drinks: sake, shochu, and beer
Izakaya is not just about the food; it's also about the drinks. Sake, a Japanese rice wine, is a popular choice at Izakaya. Shochu is another popular choice, a distilled spirit made from barley, rice, or sweet potatoes. Beer is also widely available at Izakaya, and many establishments offer a variety of craft beers.
Conclusion
Izakaya cuisine is a unique and delicious way to experience Japanese food culture. From grilled skewered meat to savory pancakes, there is something for everyone at an Izakaya. Whether you're in Japan or abroad, be sure to check out a local Izakaya for a memorable dining experience.